Article
Top Spring Events on
Tybee Island
Springtime on Tybee Island is characterized by beautiful weather, outdoor festivals and unique events that can only be found on our coastal barrier island.
From iconic Tybee Island events like the Irish Heritage Parade to lesser-known gems like the fundraising Tybee Turtle Trot, you'll enjoy the island sunshine while taking part in what makes Tybee so special. Be sure to add these unique spring events to your Tybee bucket list!
Irish Heritage Parade
IRISH HERITAGE PARADE
Tybee Island is decked out in green for this family-friendly parade each March. Parade-goers don their favorite festive outfits as they cheer on local Irish marchers, bagpipers and more during this eclectic parade down Tybee's main street.
TYBEE ISLAND TOUR OF HOMES
Ever want to see inside some of Tybee Island's quaint cottages and grand beach homes? Every May, Island residents open their doors to showcase a variety of historic cottages, new construction and funky renovations. Proceeds of this event go towards the Tybee Island Maritime Academy, the island's only community school.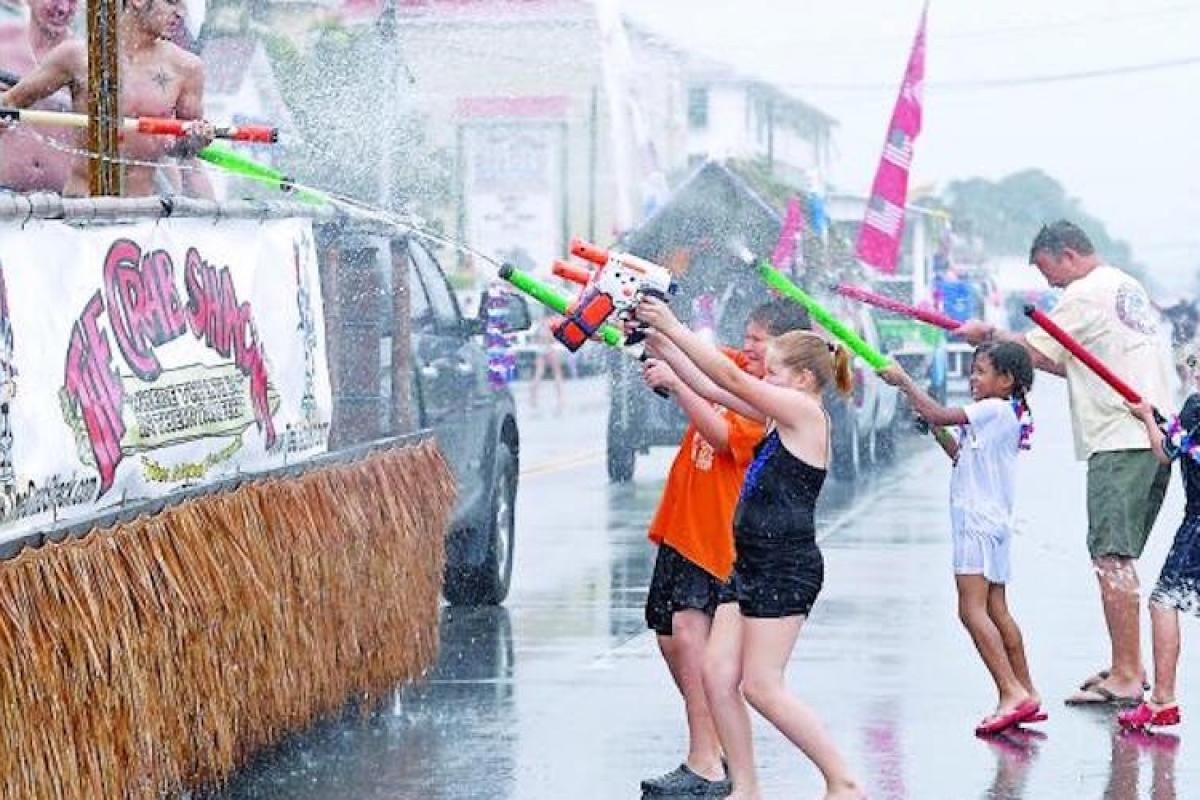 BEACH BUM PARADE
Once a year, Tybee Island locals and visitors alike arm themselves with water guns and hoses to engage in a water fight of massive proportions. This family-friendly event has become known as "the south's largest water fight" and welcomes participants of all ages. So, grab your water gear and take aim at passing parade floats in this one-of-a-kind spring event.
SCAD SAND ARTS FESTIVAL
Soak up some sun on Tybee Island's picturesque South Beach and watch in awe as elaborate creations rise from the sand. Students from the Savannah College of Art and Design (SCAD) come together to create this unique beach event each spring. Enjoy the beautiful setting as you cheer on the local SCAD artists while they bring the sand to life.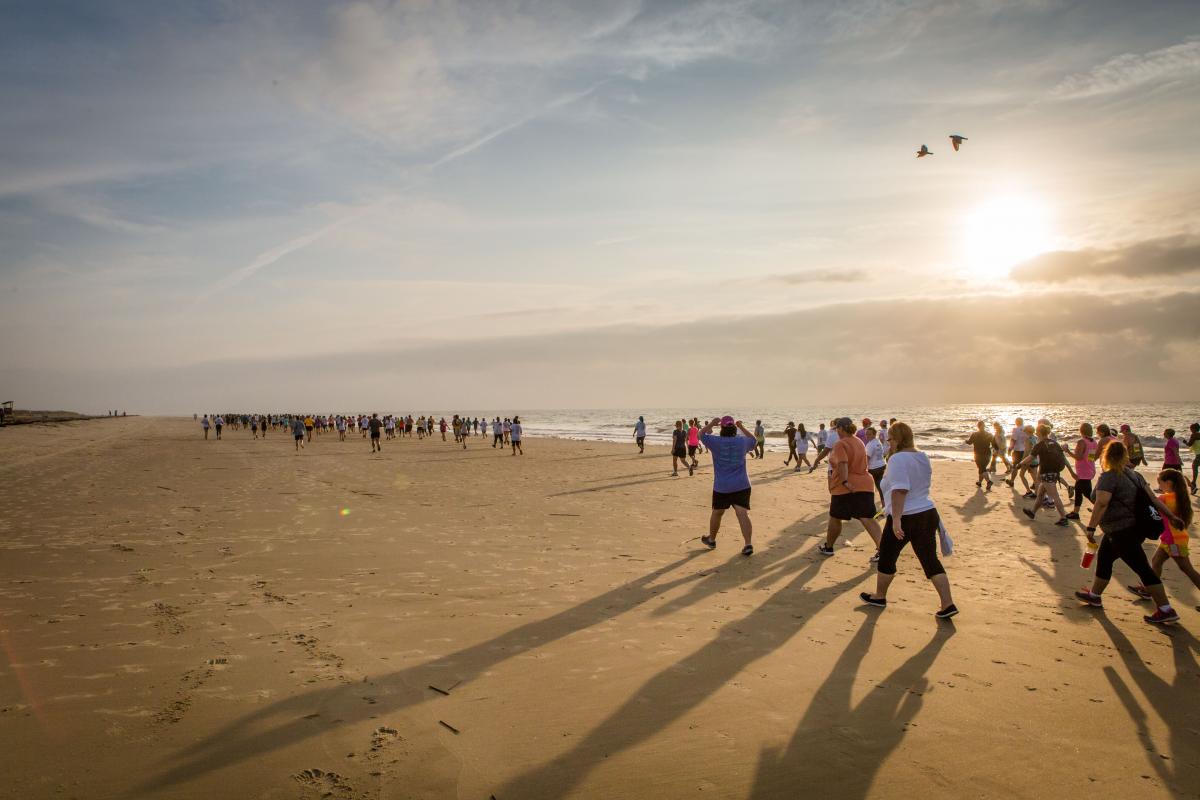 TYBEE TURTLE TROT
In honor of the start of Georgia's sea turtle nesting season, the Tybee Island Marine Science Center hosts an annual Tybee Turtle Trot 5K Beach Run as a fundraiser for their sea turtle conservation efforts. After the race, head to the Tybee Island Pier & Pavilion for the ceremonial release of a sea turtle back into the Atlantic Ocean.
For a complete list, including dates and times of the above events, check out our events page!